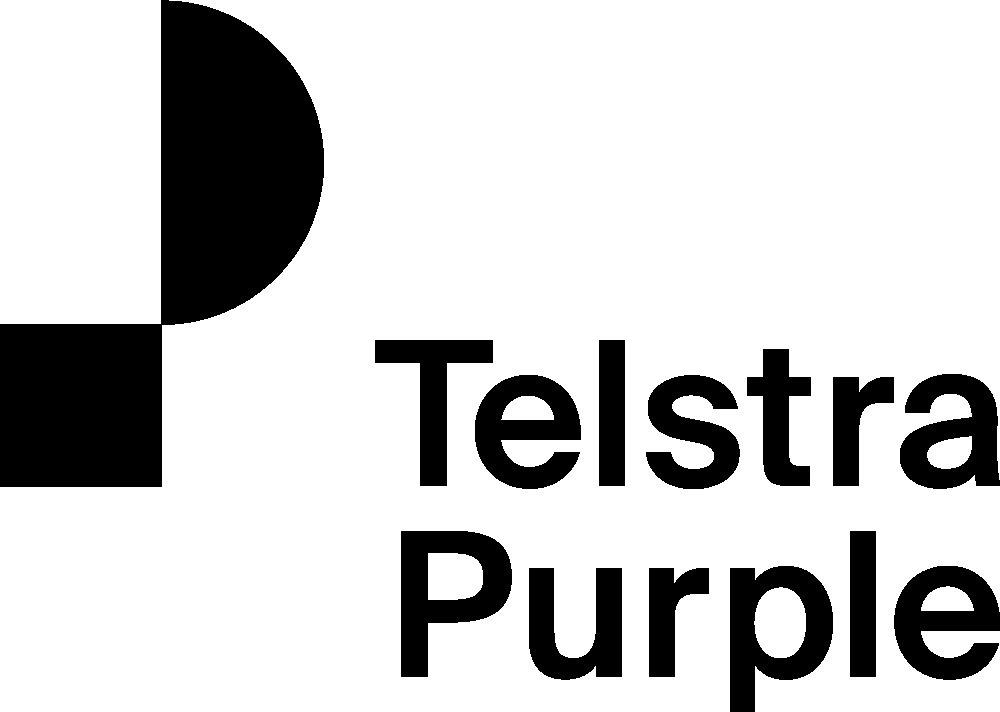 Telstra Purple is the largest Australian owned technology services business, bringing together Telstra Enterprise's business technology services capabilities and a number of its recently acquired companies, focused on outcome-based, transformative tech solutions.

Luminoso is a recruitment firm based in Sydney and Brisbane, connecting talent with roles in the Creative, Digital, Marketing and IT sectors.
WyldLynx can not only customise your Office experience, we can integrate it directly into your organisation for a more efficient and productive system.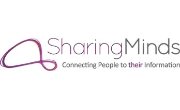 Sharing Minds is a Microsoft Gold Partner providing SharePoint and Office 365 consulting and business productivity services, since 2008. Our teams are in Brisbane, Melbourne and Sydney, Australia, and our reach extends to clients across Asia Pacific.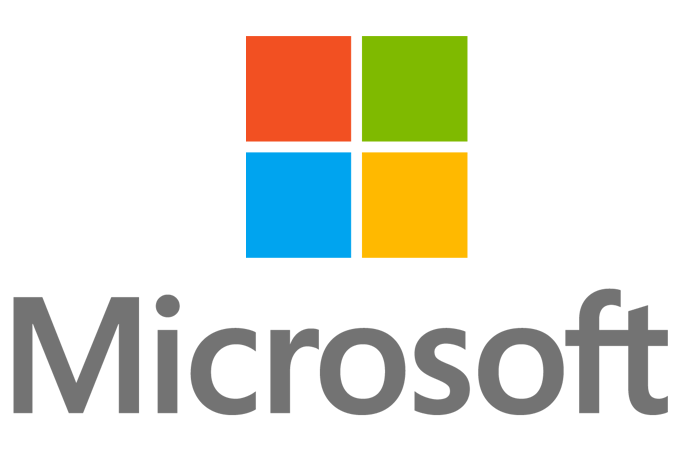 Microsoft Corporation is an American multinational corporation headquartered in Redmond, Washington, that develops, manufactures, licenses, supports and sells computer software, consumer electronics and personal computers and services.