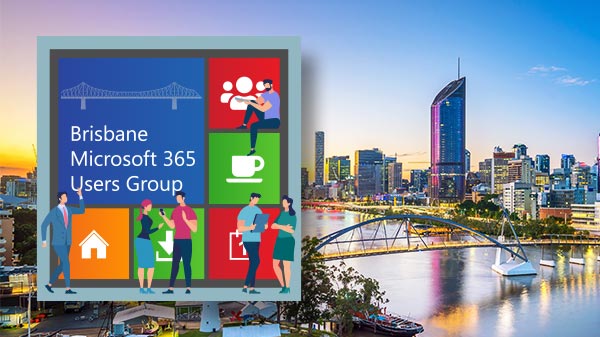 Hi, Everyone!
This month, we are pleased to have Garret Griffin, who has graciously offered to be our guest speakers for the evening and join us again, this time focusing on managing canvas apps within solutions on the Power Platform.
We will also have some special guests from Yealink who will take us through some of their products.
When: Wednesday Evening – 30/06/2021
Agenda:
6:00pm – 6:15pm: Welcome – Chris Gecks
6:15pm – 7:00pm: Power Platform – Garret Griffin
7:00pm – 7:15pm: Yealink Product Overview – Valerie Huang
7:30pm – 8:00pm: Microsoft Updates – Ben Fletcher
Teams Link: https://bit.ly/3tTsyOy
If you have any questions, please do not hesitate to contact me at [email protected] or check out the website at https://www.365community.org
Thank you for all your ongoing support.
Kindest Regards,
BNE M365 UG Team