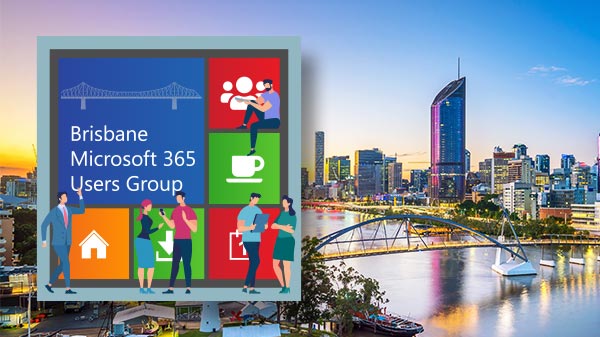 Hi, Everyone!
This month we are pleased to host a Microsoft Build 2022 After Party!
What is a Microsoft After Party, you ask?
A Microsoft After Party is a Watch Party where we invite local community members to come together to watch a pre-selected recording from Build, bringing content closer to them and going deep-dive into a particular topic.
Join us to hear how the latest innovations across Microsoft Teams, Microsoft Graph, and Azure Communication Services can help you quickly embed collaborative capabilities into your apps. Leverage new tools and resources to build secure, compliant apps that meet IT requirements.
Once complete, we will have a short Q&A. Then, we will close the evening off with our regular MS update from Ben Fletcher.
PLEASE NOTE: This will be a Hybrid event with an In-person and Online option; please ensure you RSVP with the Form below to assist in planning and catering.
Attendee Survey: https://forms.office.com/r/CW0nPunygx
When: Wednesday Evening – 29/06/2022
Agenda:
5:30pm – 6:00pm: Networking (In-person – Pizza)
6:00pm – 6:15pm: Welcome, Announcements – Chris Gecks
6:15pm – 7:00pm: Reach 270M users and grow your business with Microsoft Teams – Recorded
7:00pm – 7:15pm: MS Build Q&A – ALL
7:15pm – 7:30pm: MS Updates – Ben Fletcher
If you have any questions, please do not hesitate to contact me at [email protected] or check out the website at https://www.365community.org.
Thank you for all your ongoing support.
Kindest Regards,
BNE M365 UG Team