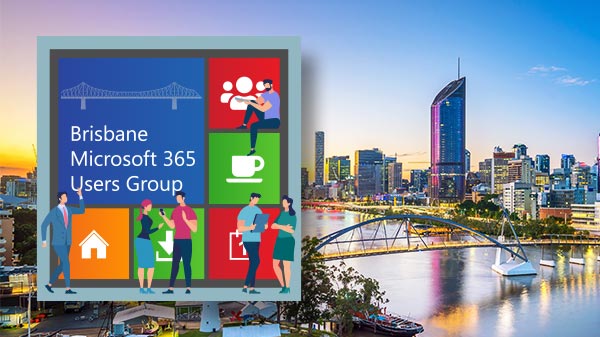 Hi, Everyone!
This month we are pleased to have Joshua Bines, who has graciously offered to be our guest speaker for the evening and will be presenting Best Practices for Protecting Privileged accounts in M365.
Highly privileged accounts in any environment require eagle-eyed scrutiny. As an Office 365 tenant owner, you must take active steps to secure and mitigate security risks for all Global Administrator (GA) accounts. We will be reviewing some best practices for protecting privileged accounts along with a real-world security case study about Gallatin tenants. What is a Gallatin tenant? Come and find out!
Teams Link: https://bit.ly/bnem365meetup
When: Wednesday Evening – 28/09/2022
Agenda:
5:45pm – 6:00pm: Networking (Open Forum)
6:00pm – 6:15pm: Welcome, Announcements – Chris Gecks
6:15pm – 7:15pm: Privileged Accounts – Joshua Bines
7:15pm – 7:30pm: Questions
If you have any questions, please do not hesitate to contact me at [email protected] or check out the website at https://www.365community.org.
Thank you for all your ongoing support.
Kindest Regards,
BNE M365 UG Team