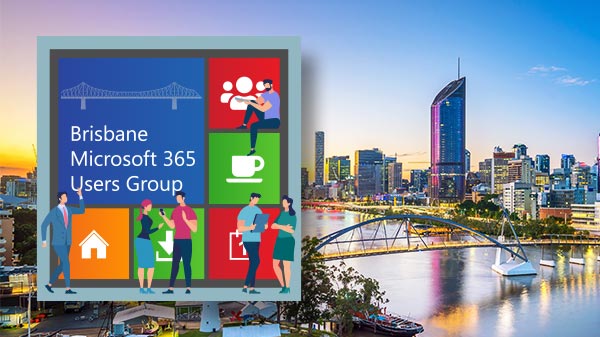 Hi, Everyone!
This month, we have the pleasure of having our Christmas Spectacular event. Join us at the Buffalo Bar for a casual evening where we will enjoy a few drinks and food and replay the year 2022. We will also share some updates about what's in store for 2023. There will be no formalities at this event, which is strictly casual, so join us as we celebrate the year's achievements.
When: Wednesday Evening – 21/11/2022
Location: Cnr of Edward & Mary Streets, Brisbane 4000
Time: 5:30 pm onwards
If you have any questions, please do not hesitate to contact me at [email protected] or check out the website at https://www.365community.org
Thank you for all your ongoing support.
Kindest Regards,
BNE M365 UG Team