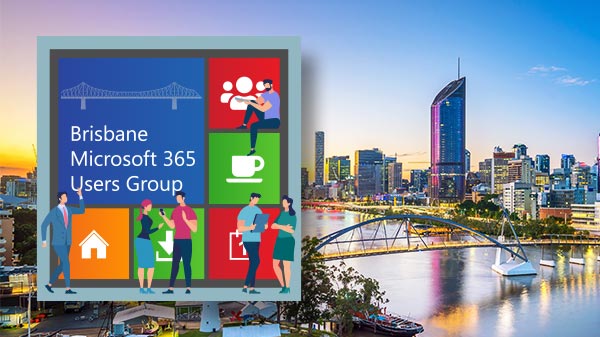 Hi, Everyone!
This month, we have the pleasure to be hosting a Microsoft Build After Party, where we will be conducting a live playback of a session from Build. The session will be focused on "Collaborative Apps" (M365), and I hope you join us for a two-way conversation as we debrief the session together!"
Then we will finish the evening off with our mental sorbet and Microsoft 365 updates from the one and only Ben Fletcher.
Please ensure you RSVP with the Form below to assist in planning and catering.
Attendee Survey: https://forms.office.com/r/yjCe3pJXuB
Teams Link: https://bit.ly/3qajN5w
When: Wednesday Evening – 31/05/2023
Agenda:
5:30 pm – 6:00 pm: Networking (In-person – Pizza)
6:00 pm – 6:15 pm: Welcome – Chris Gecks
6:15 pm – 7:15 pm: Beyond 300M users: How to bring your Teams app to Outlook and Microsoft 365
7:15 pm – 7:30 pm: MS Updates – Ben Fletcher
7:30 pm – 7:45 pm: Questions
If you have any questions, please do not hesitate to contact me at [email protected] or check out the website at https://www.365community.org
Thank you for all your ongoing support.
Kindest Regards,
BNE M365 UG Team