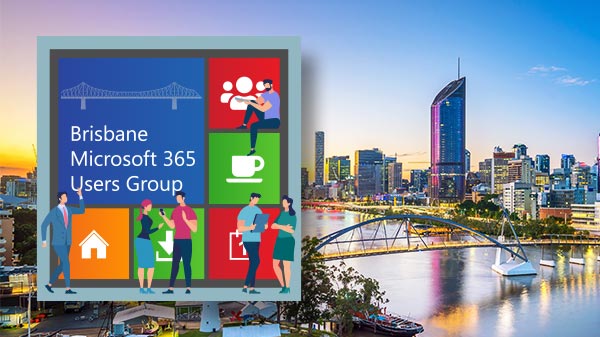 Hi, Everyone!
This month we are pleased to have Joshua Bines, who has graciously offered to be our guest speaker for the evening and will present on Protecting your M365 Tenant with Privileged Access Workstations.
In this session, we will consider key aspects of the rapid modernisation plan or RAMP for short. For a majority of organisations, the use of Privileged Access Workstations continues to be the last hurdle to jump. Is it really worth the effort? We will explore this topic along with lessons and suggestions learned from the field to help you with your RAMP deployments.
Then we will finish the evening off with our mental sorbet and Microsoft 365 updates from the one and only Ben Fletcher.
Please ensure you RSVP with the Form below to assist in planning and catering.
Attendee Survey: https://forms.office.com/r/1krcyeAPi9
When: Wednesday Evening – 26/07/2023
Agenda:
5:30 pm – 6:00 pm: Networking (In-person – Pizza)
6:00 pm – 6:15 pm: Welcome – Chris Gecks
6:15 pm – 7:15 pm: Protecting M365 – Joshua Bines
7:15 pm – 7:30 pm: MS Updates – Ben Fletcher
7:30 pm – 7:45 pm: Questions
If you have any questions, please do not hesitate to contact me at [email protected] or check out the website at https://www.365community.org
Thank you for all your ongoing support.
Kindest Regards,
BNE M365 UG Team