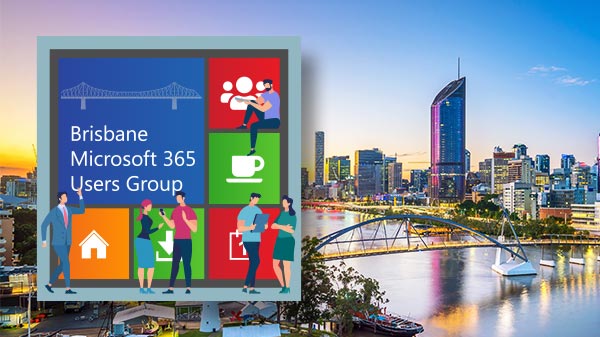 Hi, Everyone!
This month we are pleased to have Rabia Williams, who has graciously offered to be our guest speaker for the evening and will present Build Apps for Microsoft Teams and more with App Camp- A set of self-paced labs.
In this session, we will build on the momentum of Microsoft Teams and AI. Join me to give you an overview of the self-paced labs in App camp that we've curated to take you from zero to hero on your Microsoft 365 app development journey. This session will cover:
The advantages of building apps for the Microsoft 365 ecosystem, mainly Teams/Outlook.
How to easily begin building apps for Teams using samples/templates available in the official tooling, Teams toolkit.
How to use OpenAI commercial web services in a Teams app
Lastly, how to run the Teams application in Outlook as well.
Then we will finish the evening off with our mental sorbet and Microsoft 365 updates from the one and only Ben Fletcher.
Teams Link: https://bit.ly/bnem365meetup
When: Wednesday Evening – 30/08/2023
Agenda:
5:30 pm – 6:00 pm: Networking (Online)
6:00 pm – 6:15 pm: Welcome – Chris Gecks
6:15 pm – 7:00 pm: Microsoft Teams with App Camp – Rabia William
7:00 pm – 7:15 pm: MS Updates – Ben Fletcher
7:15 pm – 7:30 pm: Questions
If you have any questions, please do not hesitate to contact me at [email protected] or check out the website at https://www.365community.org
Thank you for all your ongoing support.
Kindest Regards,
BNE M365 UG Team